Install 100 virtual DBAs
Minion Enterprise runs
all day and night to manage
instances and gather metrics and
data. Pass audits, secure instances,
predict drive space, and more!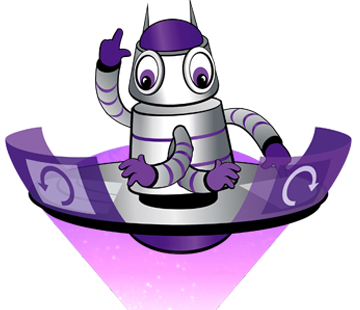 Minion Backup 1.1
We are proud
to announce the
greatest ever database
backup solution. Did we mention
that it's free?
Minion Reindex 1.2
Minion Reindex:
simple, flexible,
comprehensively logged,
free. It's the best index
maintenance solution you didn't
know you needed.

The complete software suite that
shines a light on those dark databases
Minion Enterprise
by MinionWare, LLC is an enterprise management solution for centralized SQL Server management and alerting.
READ ON
The MidnightDBA team is announcing the release of a new, free index maintenance solution for SQL Server:
Minion Reindex
READ ON
Minion Backup
is the new standard in SQL Server backup solutions.
READ ON
Minion CheckDB
Coming soon